Gift Cards
Give the gift of health
Are you looking for the perfect gift? Give the gift of well-being. Each card comes with its own unique code that can be redeemed for all services and products that we offer at Serenity Therapeutic Massage.
Purchase a gift card here - Online Gift Cards

Massage therapy is a drug-free, healthy, and cost-effective way to take care of your body
Our Registered Massage Therapists (RMTs) are hand-picked professionals, skilled in a broad variety techniques. Each client receives a customized course of treatment appropriate to their requirements. Among other things massage can benefit chronic neck and shoulder stiffness related to long-term computer use, relieve pressure and strain on the back related to standing long hours or body changes during pregnancy, and can release spasms that develop due to sports and other physical activities.
Book an appointment
Testimonials
What others have to say about Serenity Therapeutic Massage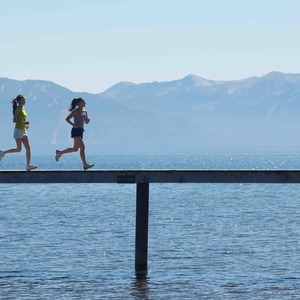 "Serenity has a great team of massage therapists. They are very professional and know how to listen and give the proper treatment to each patients need. The rooms are well organized and comfortable. They have soothing music, warm blankets and extra supportive equipment as needed. I don't find the massage to be as soothing as regular massage. But it is much more therapeutic with lasting results." - EBN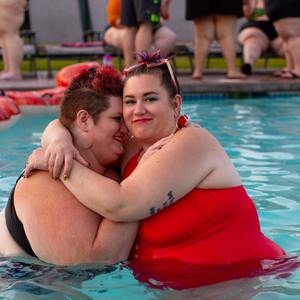 "I am a big fan of Serenity Therapeutic Massage. Over the 10 years I've had treatments at Serenity, I have seen at least seven massage therapists and have always been impressed. The online booking process is easy. If you live or work anywhere near the health district, definitely check them out! I've referred several colleagues, and they've all found RMTs at Serenity that they love." - SV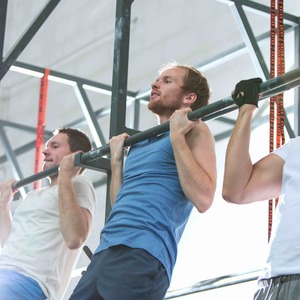 "Excellent service! I have been going there for years now and I have no complaints. Actually there is one, it can be a challenge to find parking in that neighborhood. Otherwise, highly recommended!" - AK